IN a nutshell, we are product junkie sisters with a dermatologist mom
Here's our story.  
We are two girls living in a happy home (although occasionally not so "happy" when clothes and makeup are missing) with our parents and our dog, Timber.  Our two older brothers are in college.  The house is different without them.  Our dad seems to be having the most trouble adjusting as he and Timber are the only males left in the house.  Our mom is a dermatologist (skin doctor).  She founded her practice, Village Dermatology, in 2008.  We aren't sure if our love of skincare is learned or inherited, but either way it's just part of who we are.  Even Dad has agreed to using a few good products after some years of encouragement (and a few guilt trips).  Mom has always said that taking good care of our skin from an early age will make such a difference.  She is especially passionate about skin health because she has had eight skin cancers!  That's right, eight!  She says they are all from sunburns when she was a kid.  Our dad tells people we can't even go to the restroom at home without sunscreen on!  That's not exactly true, but the point is skincare and skin health is a normal and frequent topic of conversation at our house.  
This brand is inspired by our love of skincare and our mom's passion for an emphasis on skin health that starts young.  You know the saying "pay now or pay later?"  Well mom says "protect now or correct later!"  There are many good skincare brands, but few (if any) skincare brands that teach young women, even as early as the pre-teen years, how to take care of their skin. That's what we want to do.  To teach girls our age why good a good skincare regimen is important, what products are the best for each skin type and how to effectively use skincare for the best results.  We want you to be part of our brand, not just a customer. We want to engage with you along your skincare journey. And we want to learn from you and what YOU need from us!  We want to hear what you think about our brand and our products so we can continually strive to be better and better. 
Thank you for learning more about us!  We hope to get to know you too!
Love, 
Lily & Shaw Sobera
xoxo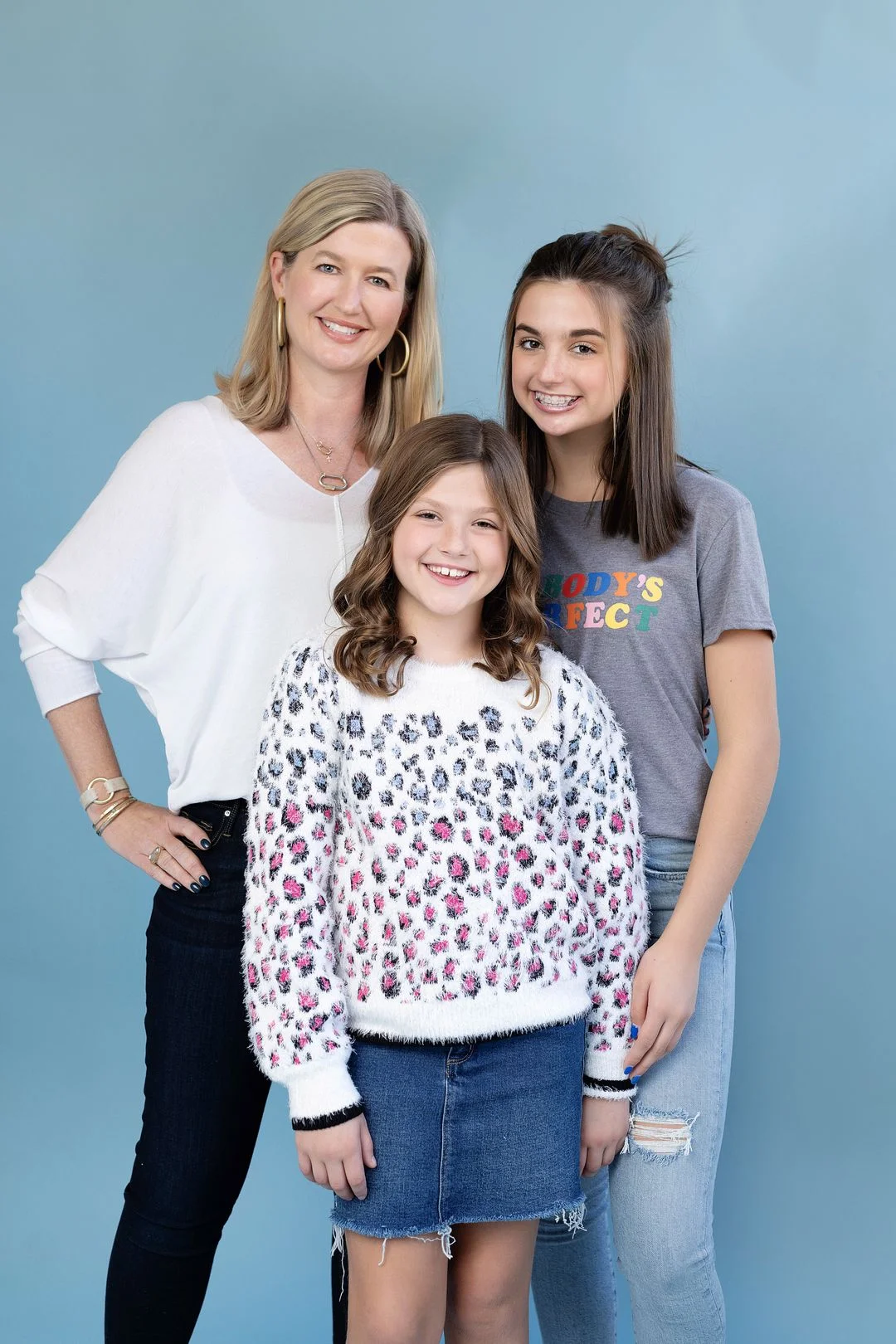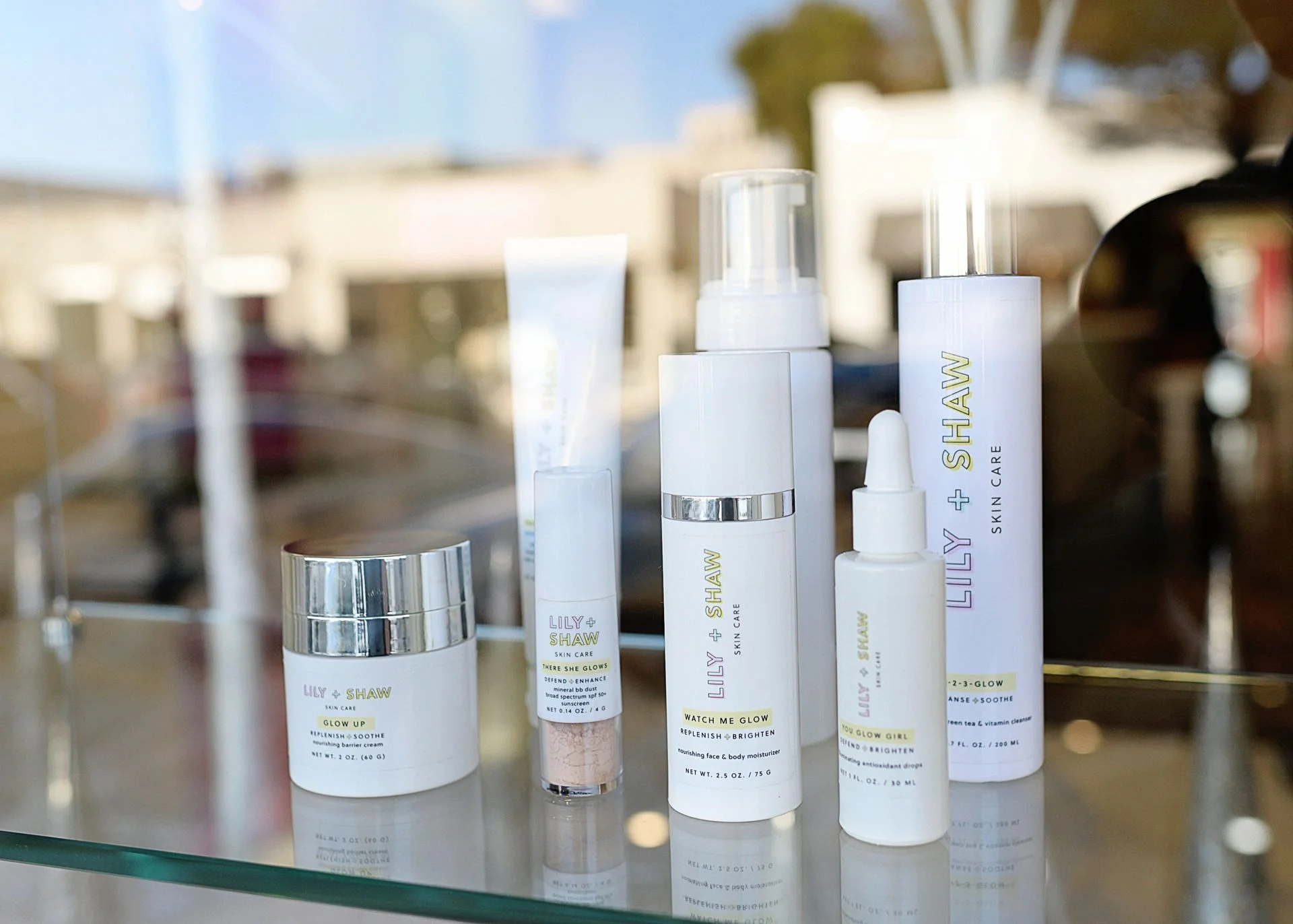 Stay up on all the latest news and information by joining our newsletter.  Click here!
We provide free shipping on all orders over $100.  All other orders enjoy a flat $10 shipping rate!
We want you to be happy with our products. Read our full Return Policy by clicking here.